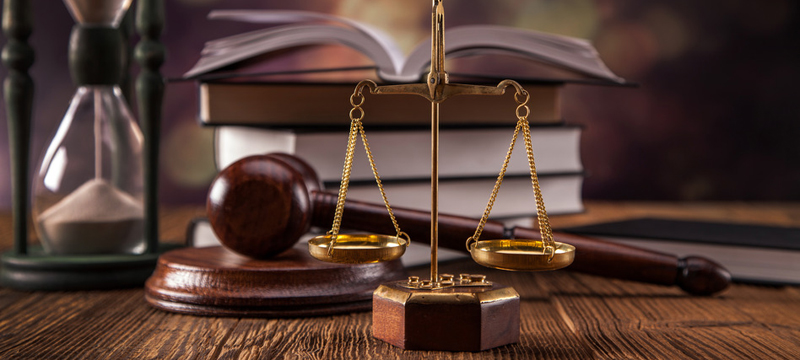 We make deliberate commitment to benchmarking our practice against internationally acceptable standards in the legal profession.
We out-source for requisite expertise in case of skill gap.
Our brief and clientele profile is reasonable diversified, helped by combining with other quality law firms to execute briefs with top quality service.
We adopt result-centered and most efficient service delivery system. In this wise, our clients are assisted to pre-empt and anticipate legal problems.
Save in exceptional cases, we do not work on locked retainer ship in order to stay free of limitation to our professional independence.
Almond Solicitors constantly monitors profiles, processes and methods of other top rated law firms in the country for necessary collaboration either as consultants or as brief specific partners.