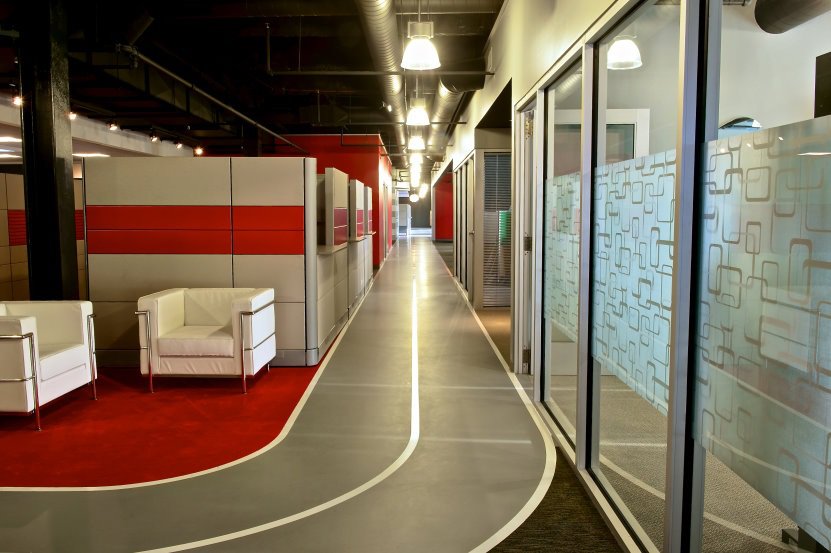 Our Intellectual property team appreciate the importance of protecting and leveraging brands, idea, invention, innovation and creative works, as such we understand the commercial issue which arises from IP disputes and we provide innovative and strategic solutions to address these issues.
We represent a wide variety of clients in structuring, financing, negotiating and documenting real estate projects.
We help our clients address issues that arise in the area of employment, pension, work health and safety, and work place training. By being abreast with regulatory requirements, we provide cost effective and commercial advice to enable our clients realise their business objectives.
We assist clients prepare immigration applications and advise the best approach to ensuring the success of their immigration application.