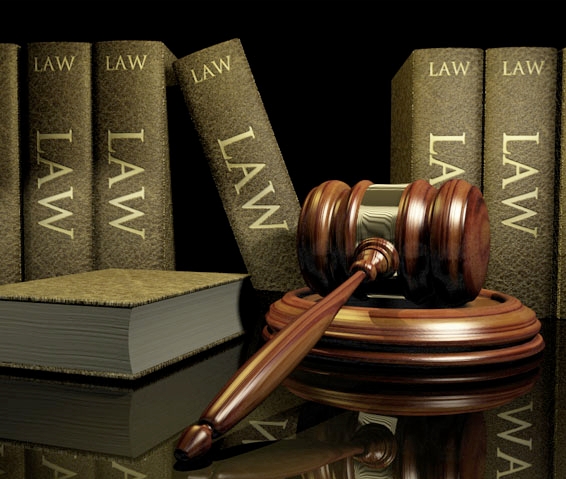 Our aim is to represent our clients in the line with best practices in law.
As we constantly keep our clients' long term goals and objectives in view, we endeavour to negotiate and pursue results that make good business sense. We provide insight, strategies and legal opinions on complex and technical areas of the law.
Our lawyers have represented various reputable companies, organisations and government agencies in a wide variety of complex commercial litigation matters in the superior courts of record in Nigeria.