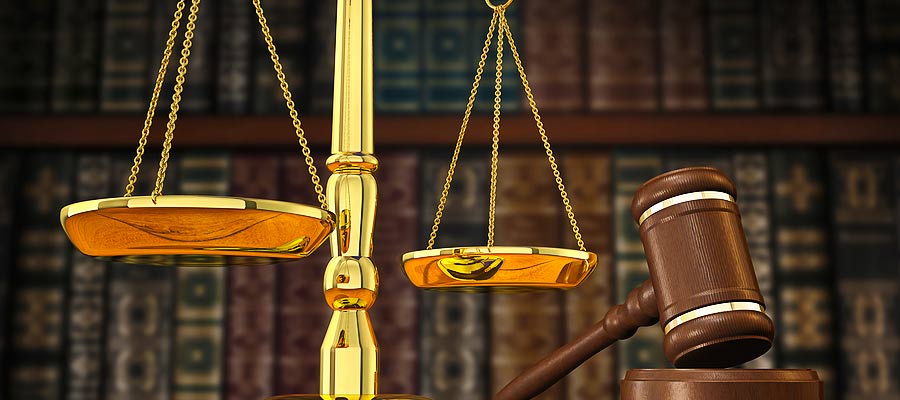 As your Company Secretary, we will be responsible for the following:
Arranging, coordinating and drafting minutes of the meetings of the Board of Directors, Board Committees and General Meetings.
Maintaining the corporate seal and statutory registers (including minute books, register of Directors and their interests, share certificate booklets, etc.).
Applying changes to the Company's Memorandum and Articles of Incorporation, such as transfer of shares and change of Directors.
Filing of all statutory returns, relevant resolutions, changes in the composition of the board or the shareholding structure, and consulting in regards to corporate governance and extant applicable laws.
Providing Research Papers and Legal Opinion as a guide for Management and Board decisions.
Dealing with all corporate governance inquiries.
Ensuring regulatory compliance with applicable rules and regulations governing the operations of the business thereby keeping the company free from regulatory infractions and reputational risks.